The image appears to show pink and red starfish of different sizes along with green seaweed floating around them – but somewhere inside there is a hidden plane waiting to be spotted.
Look carefully – can you see it?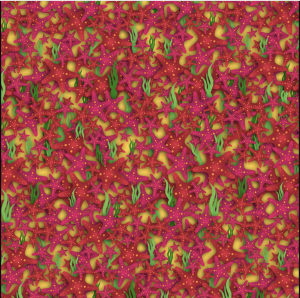 If you need a hint: the airplane is the same colour as one of the starfish.
But the question is, which one?
another hint: The plane is hiding in between two pink starfish to the right of the image.
scroll down to check out the answer:
a
b
c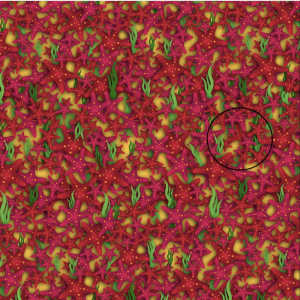 Find The Hidden Panda!
How good is your observational power? It's time to test your focus and observational skills. Here is the picture puzzle in which the panda is hidden. Can you find this hidden panda as quickly as possible?
Now, take a look and give it a try!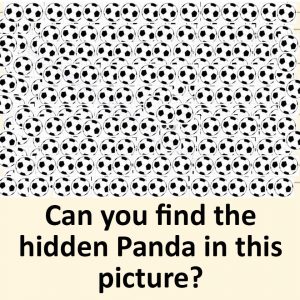 Let's see how you did! As mentioned previously, very few people can find the panda on the first try!
Take a deep breath then find it again.
The answer will be shown below, but do not cheat before you try your best.
A
N
S
W
E
R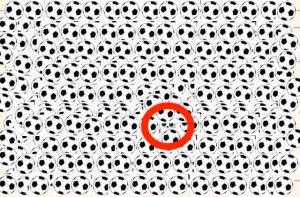 Comment your answer below 👇