NEED a little challenge to see you through the weekend? You certainly need a sharp eye for this tricky brainteaser.
The picture puzzle challenges players to spot the one dartboard hit by three red darts – and the time to beat is just 15 seconds.
Can you find it!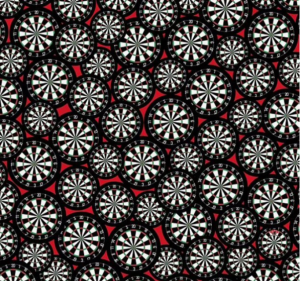 Are you struggling to identify the correct dartboard in the jam-packed graphic?
To give you a hint, know that the darts player is aiming for the highest-scoring spot on the board.
Do you give up? Scroll down to find the answer circled in yellow.
a
n
s
w
e
r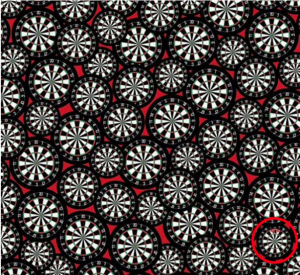 Can you find hidden numbers in this picture?
Analyze the picture and find as many hidden numbers as you can. And once you think that you have all the numbers, check the answer at the end of the article.
How Many Hidden Numbers Can You See?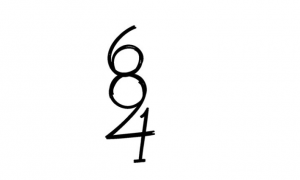 Now, take your time and try to find all of them. However, if you think that you know the answer, check below.
A
N
S
W
E
R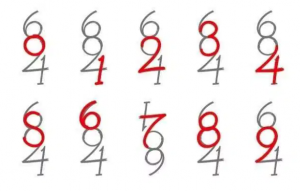 Comment your answer below 👇