Little Johnny was attending the birthday party
of a classmate when the mother asked, "Little Johnny, does your mother allow you to have two pieces of cake when you are at home?"
"No, madam. "
"Well, do you think she'd like for you to have two pieces here?"
Little Johnny replied confidently, "She wouldn't care. It's not her cake."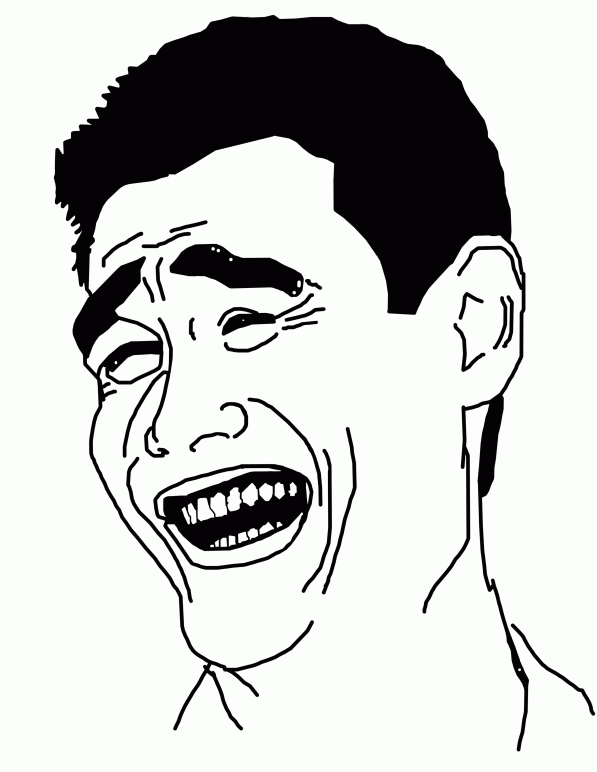 An overweight business associate of mine decided it was time to shed some excess pounds.
He took his new diet seriously, even changing his driving route to avoid his favourite bakery.
One morning, however, he arrived at work carrying a gigantic coffee cake. We all scolded him, but his smile remained cherubic.
"This is a very special coffee cake," he explained.
"I accidentally drove by the bakery this morning, and there in the window was a host of goodies. I felt this was no accident, so I prayed, 'Lord, if you want me to have one of those delicious coffee cakes, let me have a parking place directly in front of the bakery.'
"And sure enough," he continued, "the eighth time around the block, there it was!"
A dietitian was once addressing a large audience in Chicago:
"The material we put into our stomachs is enough to have k * lled most of us sitting here, years ago. Red meat is awful. Soft drinks erode your stomach lining. Chinese food is loaded with MSG.
Vegetables can be disastrous, and none of us realizes the long-term harm caused by the germs in our drinking water.
"But there is one thing that is the most dangerous of all and we all have eaten or will eat it. Can anyone here tell me what food it is that causes the most grief and suffering for years after eating it?"
A 75-year-old man in the front row stood up and said, "Wedding cake."
Comment your answer below 👇