Two blondes finds a mirror on the sidewalk.
The first blonde picks it up, looks into it, and says, "Hey, I know this person! I've seen her somewhere before."
The second blonde takes the mirror, looks into it, and says, "Duh! Of course you have that's me!"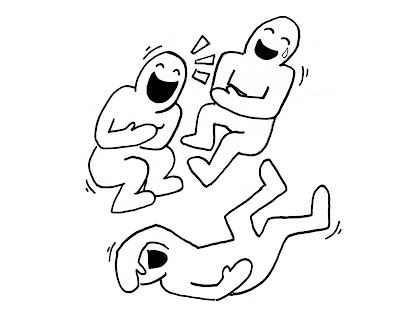 Two blondes were driving along a road by a wheat field when they saw a blonde in the middle of the field rowing a row boat.
The driver blonde turned to her friend and said, "You know,it's blondes like that that give us a bad name!"
To this, the other blonde replies, "I know it, and if I knew how to swim, I'd go out there and drown her."
Two blondes decide to go duck hunting.
Neither one of them has ever been duck hunting before and after several hours they still haven't bagged any.
One hunter looks at the other and says, "I just don't understand it, why aren't we getting any ducks?"
Her friend says, "I keep telling you, I just don't think we're throwing the dog high enough."
Two blondes are working at a warehouse.
One blonde, tired of working, says to the other: "Watch this, I'm going to act crazy so that the boss will send me home."
She climbs up the racking and hangs from the rafters yelling "I'M A LIGHTBULB, I'M A LIGHTBULB, I'M A LIGHTBULB!!"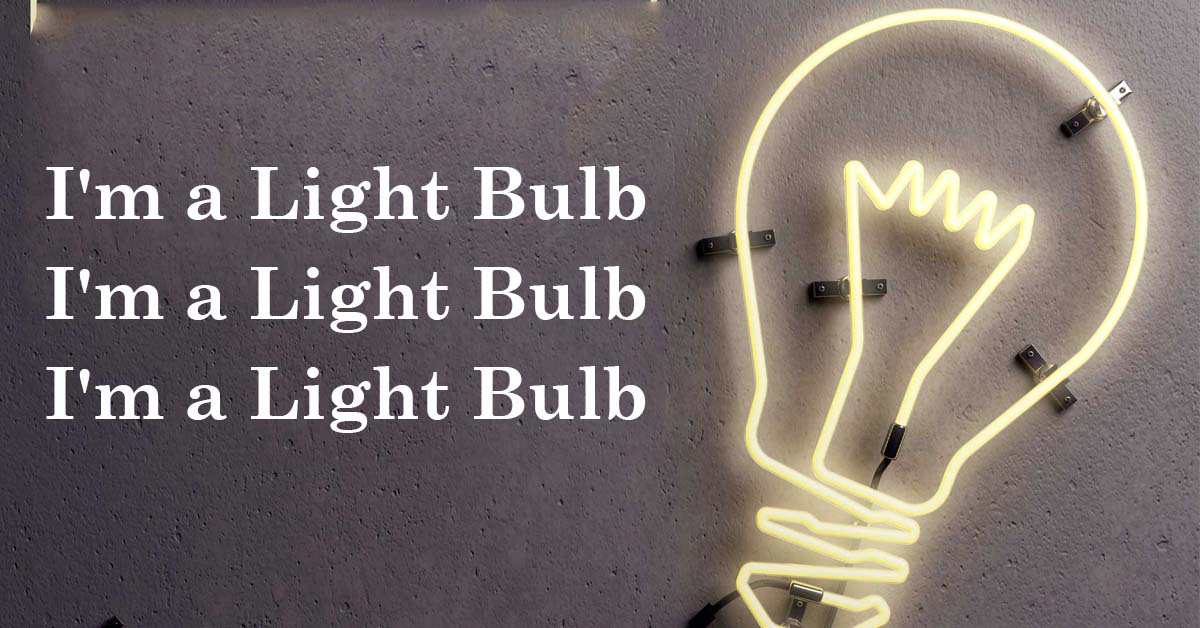 "What are you doing?! Get down from there and GO HOME!" shouts the boss.
The second blonde picks up her toolbag and heads towards the door. "Where in the HELL do you think you're going??" the boss exclaims.
"Well, I can't work in the dark!"
Comment your answer below 👇