Three rough-looking bikers stomp into a truck stop where an old-timer is having breakfast.
One of the bikers extinguishes his cigarette in the old guy's pancakes.
The second biker spits a wad of chewing tobacco into his coffee.
The third biker dumps the whole plate onto the floor.
Without a word of protest, the old guy pays his bill and leaves.
"Not much of a man, was he?" says one of the bikers.
…
..
.
"Not much of a driver, either," says the waitress. "He just backed his truck over three motorcycles."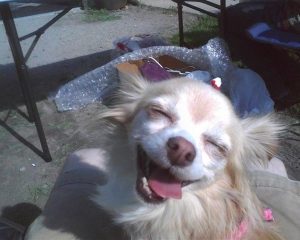 Cow on train tracks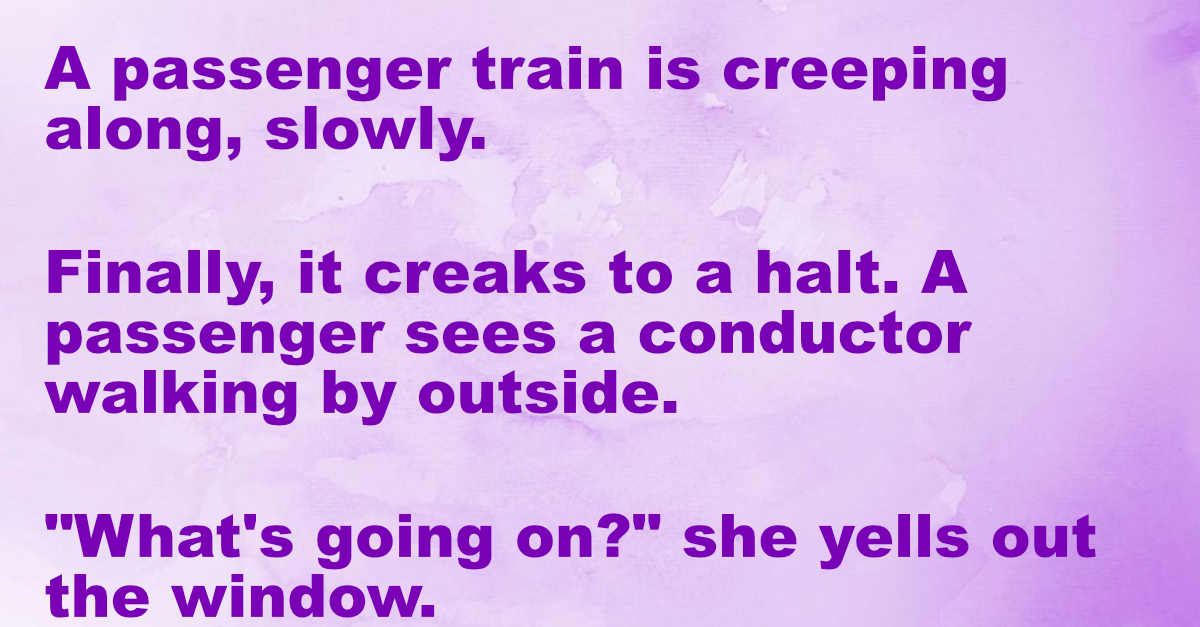 A passenger train is creeping along, slowly.
Finally, it creaks to a halt. A passenger sees a conductor walking by outside.
"What's going on?" she yells out the window.
"Cow on the track!" replies the conductor.
Ten minutes later, the train resumes its slow pace.
Within five minutes, however, it stops again.
The woman sees the same conductor walk again.
…
..
.
She leans out the window and yells, "What happened? Did we catch up with the cow again?"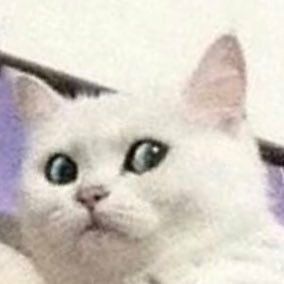 Comment your answer below 👇