Spot the Difference
It tests how quickly you're able to find the difference between two almost identical pictures.
Now, give it a try!
There are 10 differences between the two cartoons.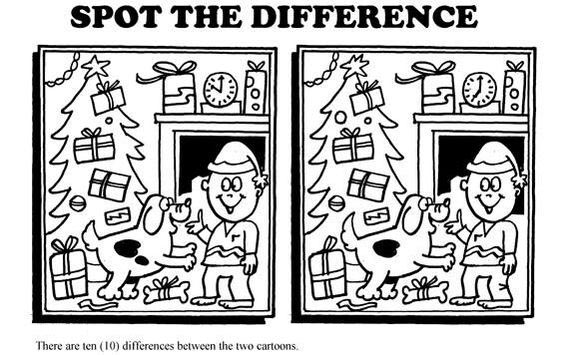 Do you see all the differences?
Look harder.
There are 10 in total.
If you're stuck, don't worry.
All of the answers are revealed below.
Last chance to turn back!
Here are the differences:
A
N
S
W
E
R
Answer: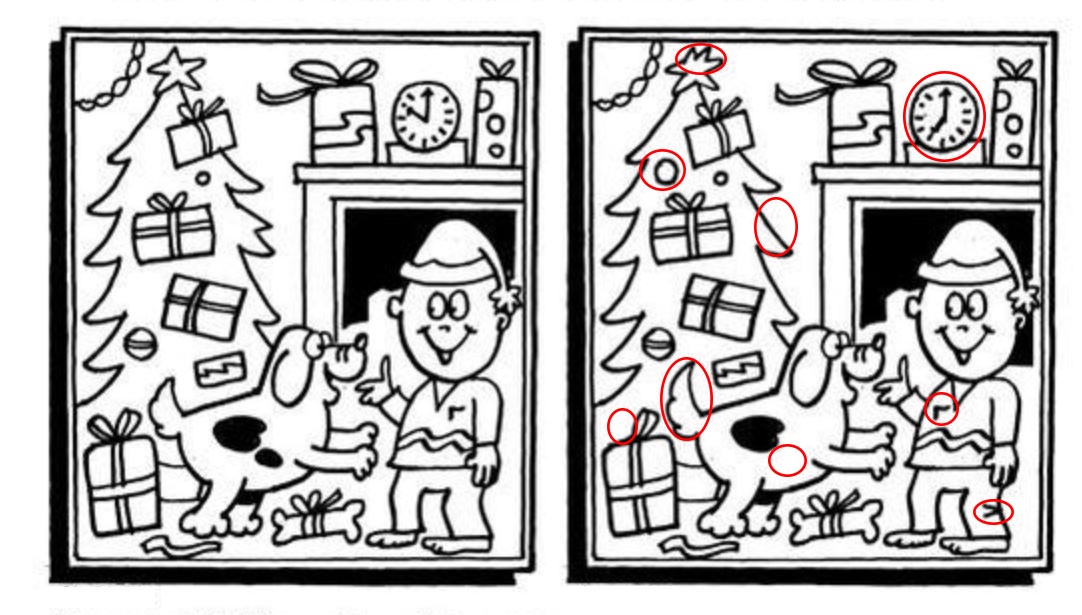 Number Words: Six to Ten
Circle the number words in the puzzle.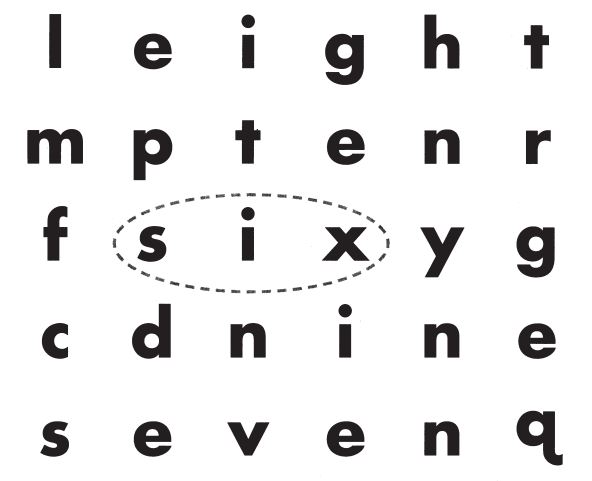 The answer is below.
If you want to see where they are, keep scrolling.
Or if you want to look one more time, now's your chance to scroll back up.
Ready to see the answer?
H
E
R
E
Answer: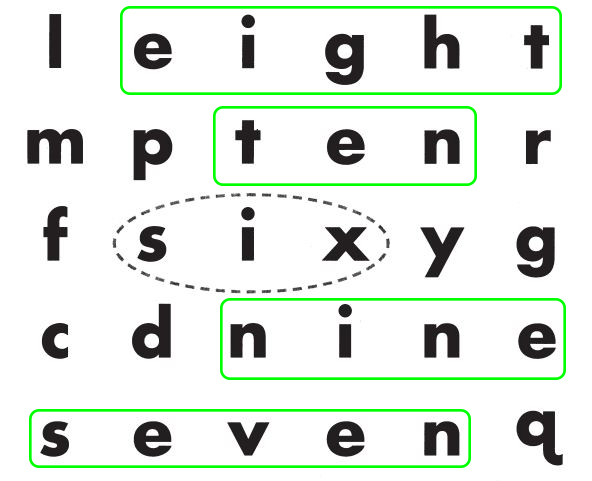 Comment your answer below 👇