There is a group of sheep in the given picture.
Your challenge is to count the correct number of sheep.
Let's see if your answer is correct in your 1st attempt.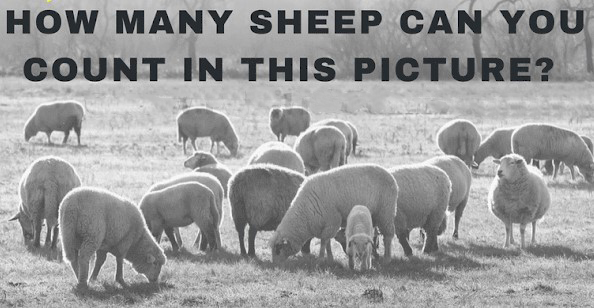 Scroll down.
S
O
L
U
T
I
O
N
Answer: 21 Sheep and 1 Lamb.
Hidden Picture
These elf children are having a magical flight with their bird friend.
Hidden in the picture are other things, some of which can also fly.
Find 1 airplane, 1 elephant's head, 1 heart, 1 kite, 1 flag, 1 horses head, 1 sheep's head, 1 bat, 1 envelope and 1 ice cream cone.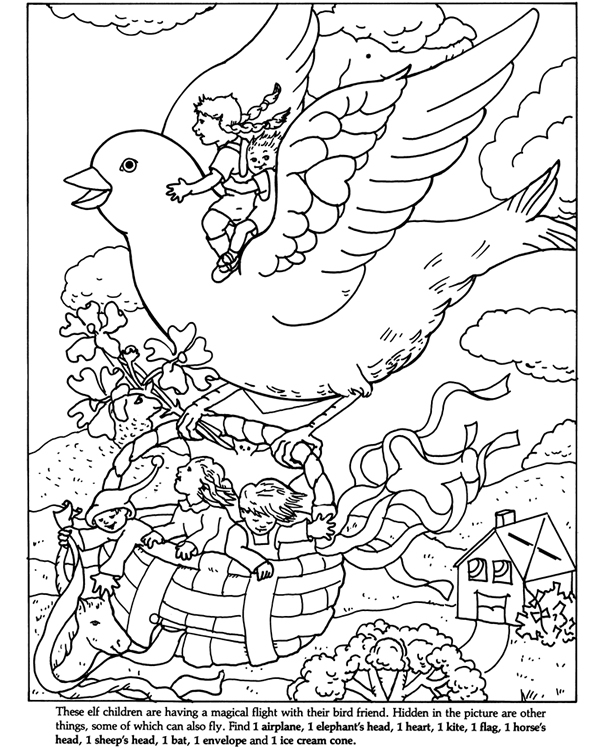 Scroll down for the answer.
S
C
R
O
L
L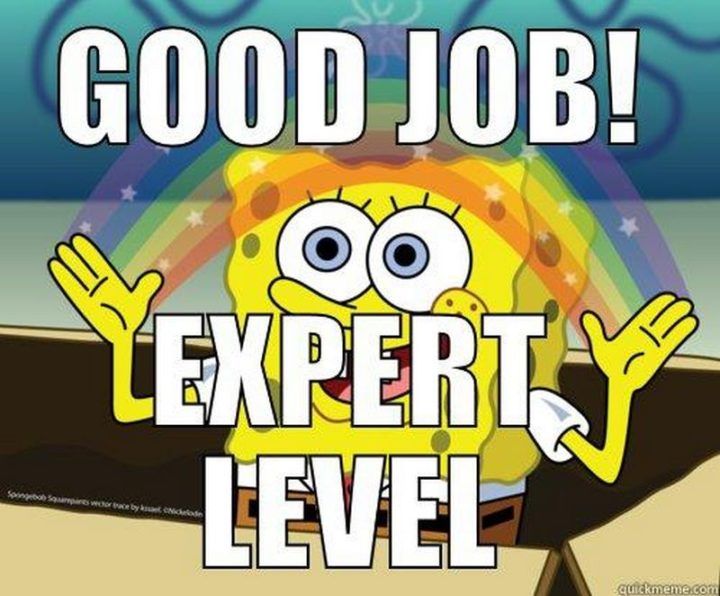 D
O
W
N
Answer: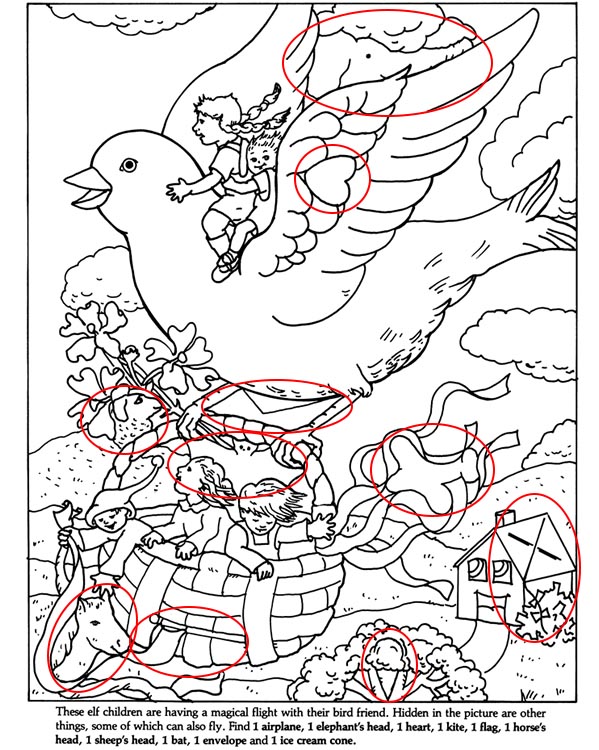 Comment your answer below 👇