A little girl and a little boy were at day care one day.
The girl approaches the boy and says, "Hey Tommy, wanna play house?"
He says, "Sure! What do you want me to do?"
The girl replies, "I want you to communicate your thoughts."
"Communicate my thoughts?" said a bewildered Tommy. "I have no idea what that means."
The little girl smirks and says, "Perfect. You can be the husband."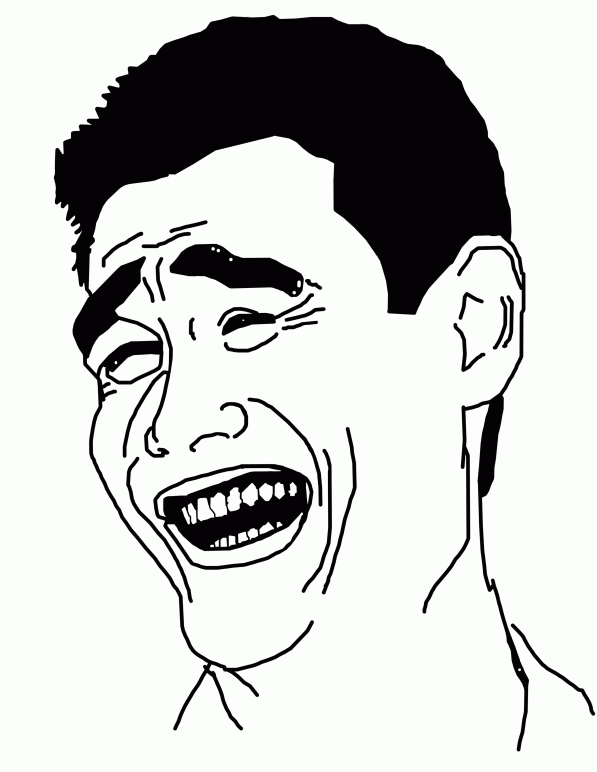 A mother and her child were at a wedding.
A little boy looks at his mom and says, "Mommy, why does the girl wear white?"
His mom replies, "The bride is in white because she's happy and this is the happiest day of her life."
The boy thinks about this, and then says, "Well then, why is the boy wearing black?"
Two babies were sitting in their cribs, when one baby shouted to the other:
"Are you a little girl or a little boy?"
"I don't know," replied the other baby giggling.
"What do you mean, you don't know?" said the first baby.
"I mean I don't know how to tell the difference," was the reply.
"Well, I do," said the first baby chuckling, "I'll climb into your crib and find out."
He carefully got himself into the other baby's crib, then quickly disappeared in to the blankets. After a couple of minutes, he resurfaced with a big smile on his face. "You're a little girl, and I'm a little boy," he said proudly.
"You're ever so clever," said the baby girl, "but how can you tell?"
"It's quite easy really," replied the baby boy, "you've got pink socks and I've got blue ones."
Comment your answer below 👇