We love a good puzzle, so when we saw this one made by GalaBingo.com, we just had to share it.
Many have struggled to solve the puzzle in less than a minute – so, can you set a new record?
here we go!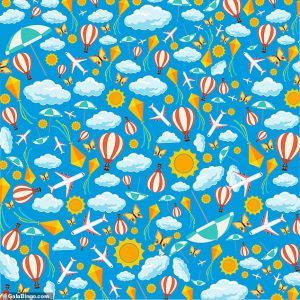 Gala Bingo claims many people have been left squinting and struggling to spot the hidden seagull.
Hint: If you're struggling to spot the seaside animal, take a closer look at the clouds towards the bottom of the illustration.
Well, if you've given up, here's the answer:
a
n
s
w
e
r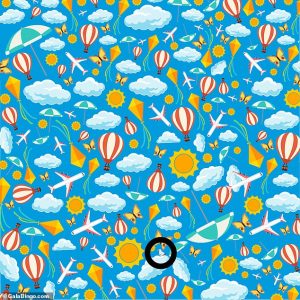 Comment your answer below 👇