This challenge has gone viral on social media and, although it seems easy, few users have managed to solve it in the allotted time.
The image appears to show pink and red starfish of different sizes along with green seaweed floating around them – but somewhere inside there is a hidden plane waiting to be spotted.
Can you do it? Ready, set, and go!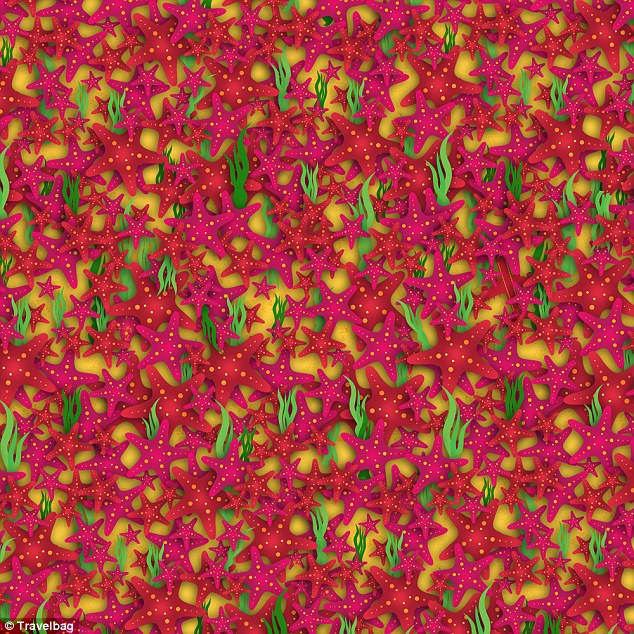 Cre: @Travelbag
To make things even harder, the plane is perfectly camouflaged.
If you need a hint: the airplane is the same color as one of the starfish.
But the question is, which one?
A
B
C
ANSWER
Did you find it quickly? Some users claimed they were in plain sight, while others considered the challenge completely impossible. Likewise, we now leave you the answer. How was it?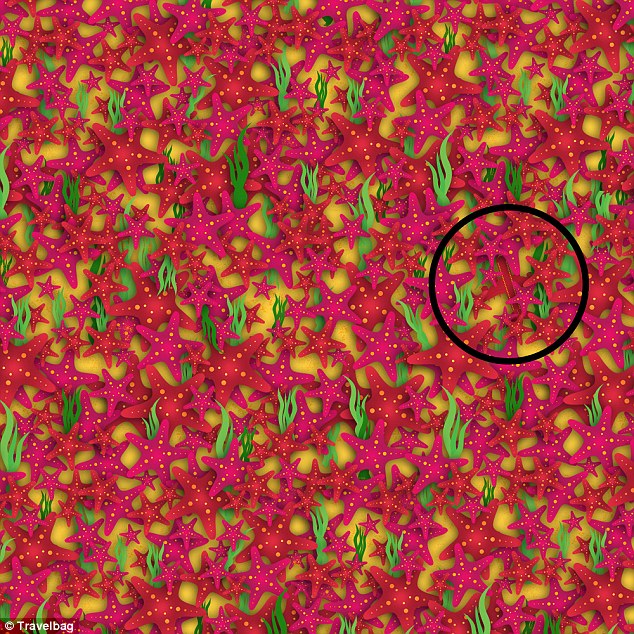 Cre: @Travelbag
Did you find it?
Find the Mouse among the Mushrooms in less than 15 seconds
Comment your answer below 👇