A DOG owner has challenged Twitter users to spot his 6-year-old Dalmatian hiding among stunning photos of the snow.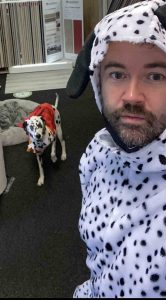 He has left some Twitter users stumped, while others claim they have spotted the Dalmatian within seconds.
Now, let's challenge yourself by this riddle?
Can you spot A Dalmatian hidden In Snowy?
1. Can you find the Dalmatian
2. The next one, where is it?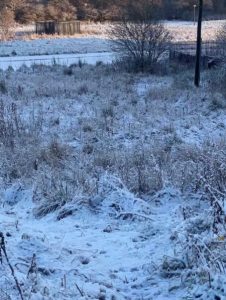 3. And, this is the last one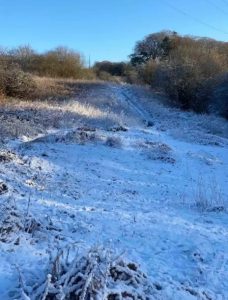 Paul's choice to share these challenging images of his dog enjoying some fun outdoor time stemmed from what he felt was a tough year where everyone could use a relaxing break.
..
….
…
.
Are you ready for the answer?
1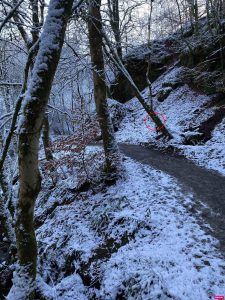 2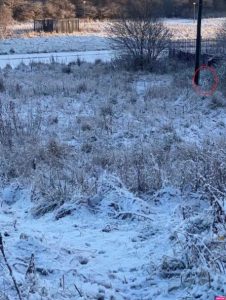 3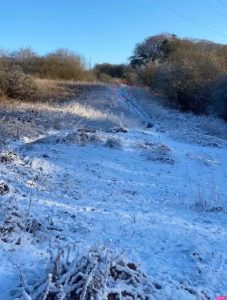 Comment your answer below 👇