Here's a delightful fun fact for you: a group of bears is called a sleuth! Can you sleuth out the dog hiding among these polar bears?
Ready to give it a try? See if you can find the dog that's hiding somewhere in the sea of polar bears.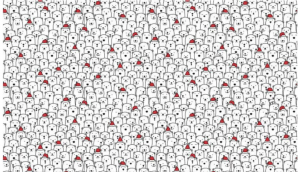 Did you find the dog yet?
How about now?
On average, it's taken people two minutes and 49 seconds to find it.
When you're ready to see the answer, scroll down.
a
n
s
w
e
r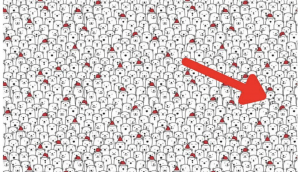 Find a hidden scrunchie in less than 1 minute, can you?
Ready for the Summer Olympics?! Strive for your own "best time" with this cool puzzle. Among the gold, silver, and bronze metals, there's a missing hair scrunchie. Find it before the competition heats up! Here's a hint: It's similar in color to the light silver medals.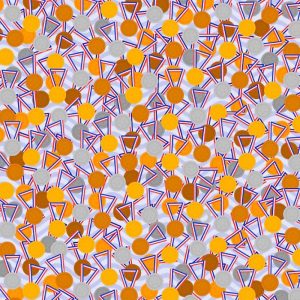 a
n
s
w
e
r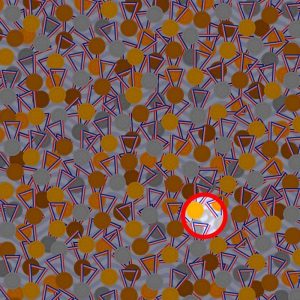 Comment your answer below 👇