1. "I'm blessed and I thank God for every day for everything that happens for me.
Lil Wayne
2. "Whatever happens in your life, no matter how troubling things might seem, do not enter the neighborhood of despair. Even when all doors remain closed, God will open up a new path only for you. Be thankful!
Elif Shafak
3. "When you arise in the morning, give thanks for the light, for your life, for your strength. Give thanks for your food and for the joy of living. If you see no reason to give thanks, the fault lies in yourself.
Tecumseh
4. "As we express our gratitude, we must never forget that the highest appreciation is not to utter words but to live by them.
John F. Kennedy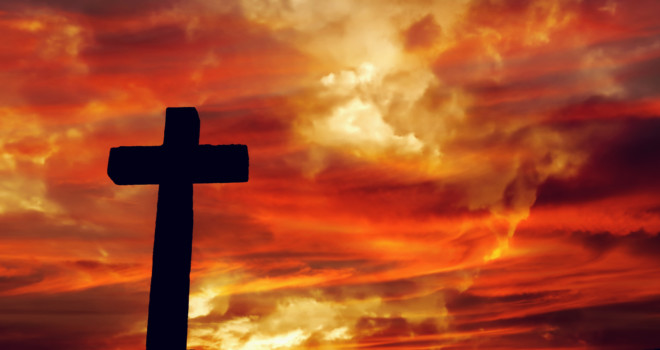 5. "Be thankful for what you have today. Work hard for what you have tomorrow.
Author Unknown
6. "Be thankful for what you have; you'll end up having more. If you concentrate on what you don't have, you will never, ever have enough.
Oprah Winfrey
7. "Be thankful for your problems. If they were less difficult, someone with less ability might have your job.
Jim Lovell
8. "Keep your eyes open to your mercies. The man who forgets to be thankful has fallen asleep in life.
Robert Louis Stevenson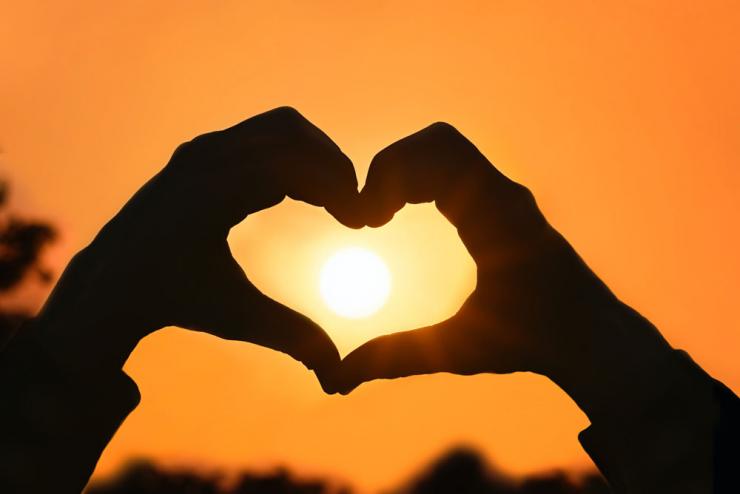 9. "Thankfulness creates gratitude which generates contentment that causes peace.
Todd Stocker
10. "Some people are always grumbling because roses have thorns; I am thankful that thorns have roses.
Alphonse Karr
11. "Make it a habit to tell people to thank you. To express your appreciation, sincerely and without the expectation of anything in return. I truly appreciate those around you, and you'll soon find many others around you. Truly appreciate life, and you'll find that you have more of it.
Ralph Marston
12. "We must learn to appreciate life. Someone is sitting in the shade today because someone planted a tree a long time ago.
London Mond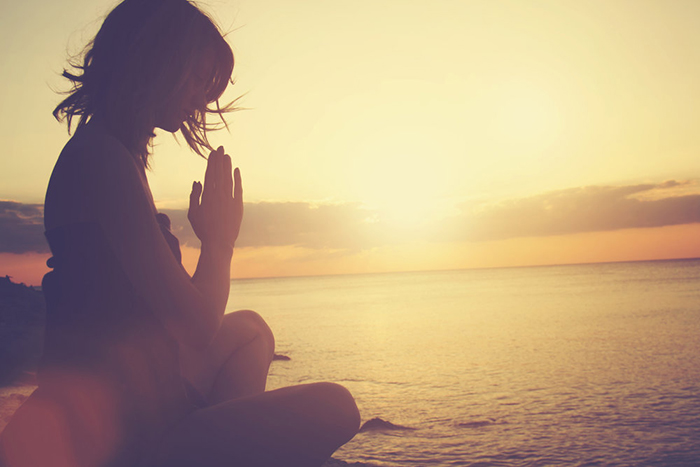 13. "If the only prayer you ever say in your entire life is thank you, it will be enough.
Meister Eckhart
14. "When you practice gratefulness, there is a sense of respect for others.
Dalai Lama
15. "It is necessary, then, to cultivate the habit of being grateful for every good thing that comes to you, and to give thanks continuously. And because all things have contributed to your advancement, you should include all things in your gratitude.
Wallace D. Wattles
16. "Let us be grateful to people who make us happy; they are the charming gardeners who make our souls blossom.
Marcel Proust