1. Where you used to be, there is a hole in the world, which I find myself constantly walking around in the daytime, and falling in at night. I miss you like hell. Edna St Vincent Millay
2. Losing people you love affects you. It is buried inside of you and becomes this big, deep hole of ache. It doesn't magically go away, even when you stop officially mourning. Carrie Jones
3. Remembering our loved ones is breathing life into their fading images, that we might once more see their faces and pass along a tearful I miss you. Richelle E. Goodrich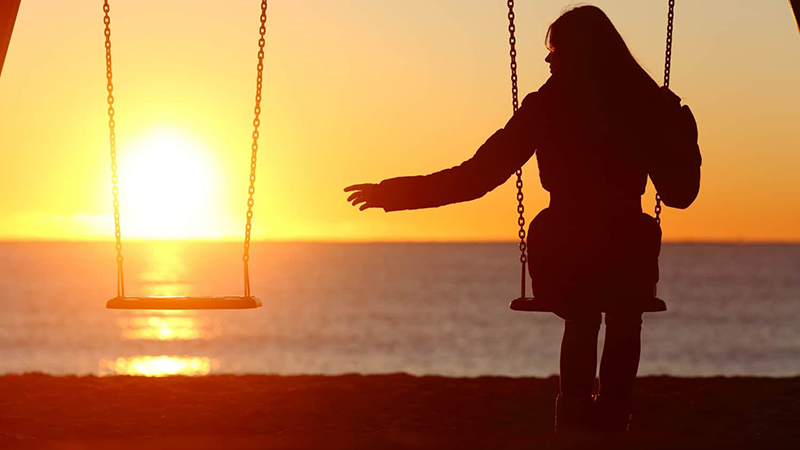 4. Your memory feels like home to me. So whenever my mind wanders, it always finds it's way back to you. Ranata Suzuki
5. Each time I miss you, a star falls down from the sky. So, if you looked up at the sky and found it dark with no stars, it is all your fault. You made me miss you too much!
6. If you wanna know how much I miss you, try to catch raindrops, the ones you catch is how much you miss me, & the other you miss is how much I miss you.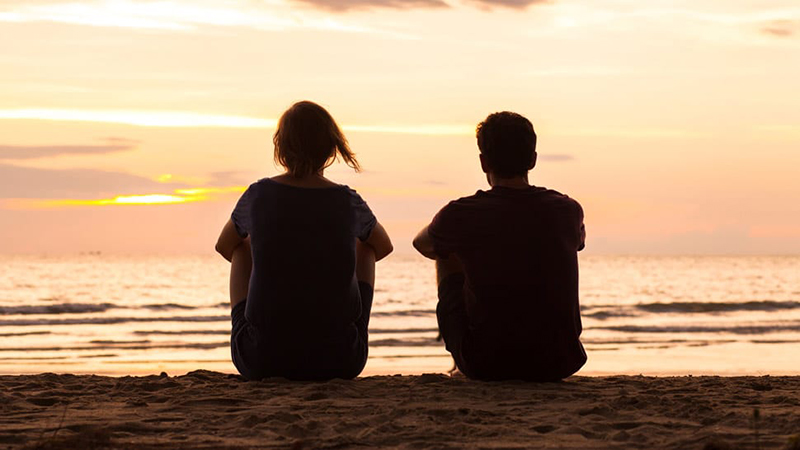 7. Without you here, the sun forgets to shine.
8. Missing you every day is part of loving you, and loving you that makes me miss you every day. Analiza Garcia
9. Missing someone is your heart's way of reminding you, that you love them.
10. I miss your voice because it is a symphony; your scent because it is a treasure; your smile because it is a jewel; your hug because it is a masterpiece, and your kiss because it is a miracle. Matshona Dhliwayo