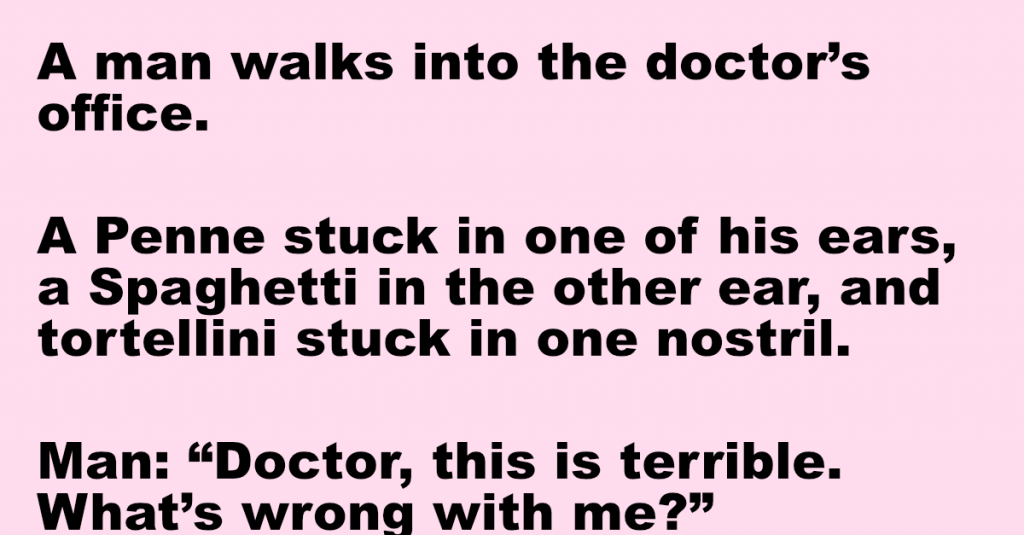 A man walks into the doctor's office.
A Penne stuck in one of his ears, a Spaghetti in the other ear, and tortellini stuck in one nostril.
Man: "Doctor, this is terrible. What's wrong with me?"
…
..
.
Doctor: "Well, first of all, you need to eat more sensibly."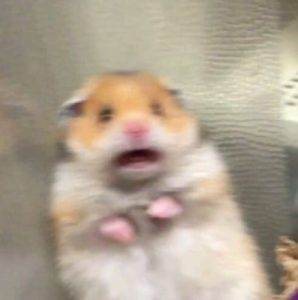 A parking guy suddenly disappears. A customer worried about him.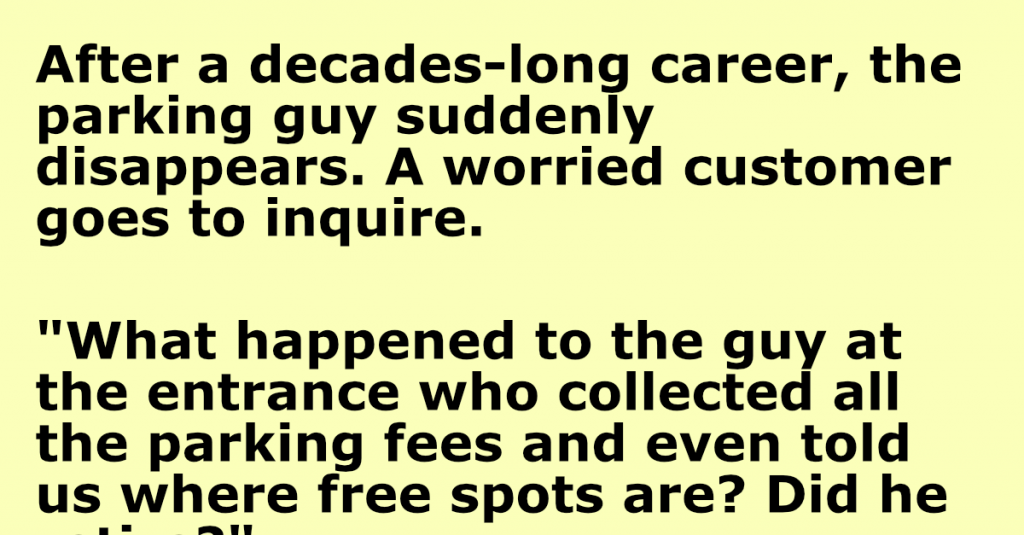 After a decades-long career, the parking guy suddenly disappears. A worried customer goes to inquire.
"What happened to the guy at the entrance who collected all the parking fees and even told us where free spots are? Did he retire?"
The employee is somewhat confused.
…
..
.
"Sir, parking has been free ever since we opened."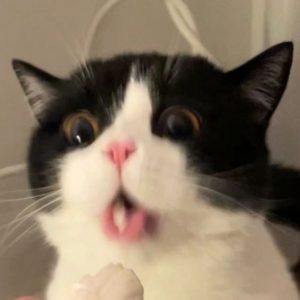 Comment your answer below 👇