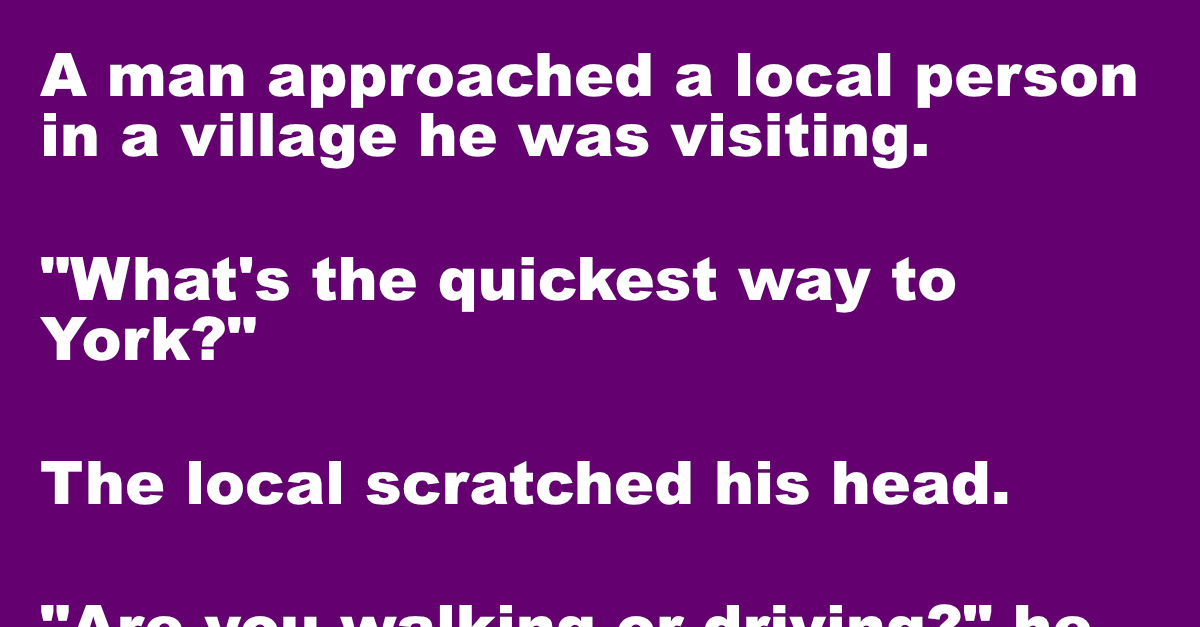 A man approached a local person in a village he was visiting.
"What's the quickest way to York?"
The local scratched his head.
"Are you walking or driving?" he asked the stranger.
"I'm driving."
…
..
.
"That's the quickest way!"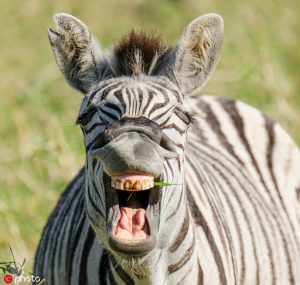 Do you understand this joke? comment your opinion below in the box.
We hope this joke made your day, have a nice day, you are loved!
A daughter asked her mom for a baby picture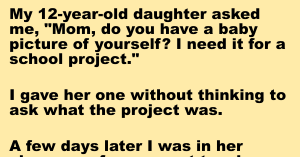 One day, my daughter asked me, "Mom, do you have a baby picture of yourself? I have a school project and I need it"
I gave her one without thinking to ask what the project was.
A few days later I was in her classroom for a parent-teacher meeting when I noticed my face pinned to a mural the students had created.
….
..
.
The title of their project was "The oldest thing in my house."
Comment your answer below 👇