A blonde driving a car became lost in a snowstorm.
She didn't panic, however, because she remembered what her dad had once told her. "If you ever get stuck in a snowstorm, just wait for a snowplow to come by and follow it."
Sure enough, very quickly a snowplow arrived and she started to follow it.
She followed the plow for about forty-five minutes. Finally, the truck driver got out and asked her what she was doing.
She explained that her father told her to follow a plow in case she ever got stuck in a snowstorm.
…
..
.
The driver nodded and said, "Well, I'm done with the Wal-Mart parking lot, do you want to follow me over to Best Buy now?"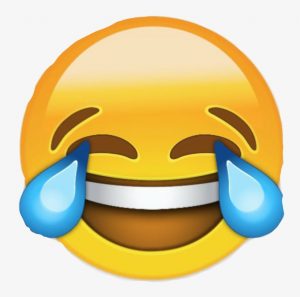 Comment your answer below 👇